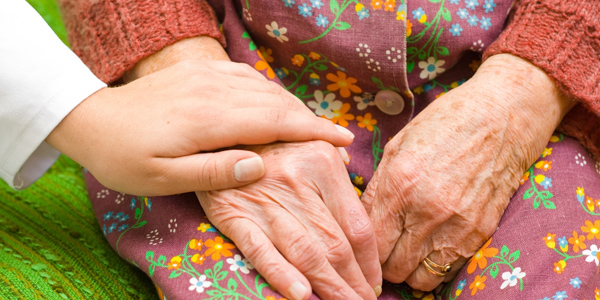 We are looking for inspirational team members
As a fast growing agency we are constantly on the lookout for experienced and dedicated staff. If you would like to be a part of the team, review the requirements, fill out an application and contact us for a possible interview.
The ideal candidate is mature, grounded, positive and dependable with a flexible schedule. If this sounds like you, we encourage you to apply:
Criteria:
Excellent communication skills an absolute necessity
Punctual, reliable, flexible and enthusiastic
Ability to develop strong and trusting relationships quickly
Requisites:
Current first aid certificate and CPR
Current Australian Federal Police Check
Drivers license and a comprehensively insured motor vehicle
Mobile phone
Written references essential
Attractive hourly rates, flexible hours and other incentives
To apply you must submit your resume along with a covering letter outlining your suitability and interest for this position.